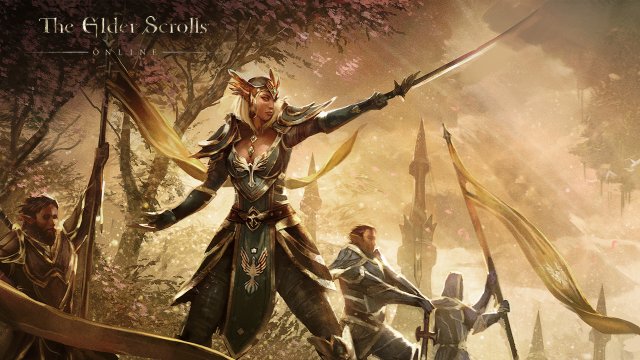 Hi all, due to the total number of guild members hitting the 500 mark I was forced to remove some members who had not logged on for some months.
Where we do not impose a strict activity policy we will be forced to clear out some members who have clearly stopped playing the game to make room for people who are.
If you return to the game and you want to return to our ranks then the door is always open to you.